EV Car Share is a valuable amenity addition to your property environment
Engage us to provide a MoJo Car Share solution in your property environment. Whether it be a residential, commercial or hotel property we can implement a mobility solution to suit your property's unique characteristics.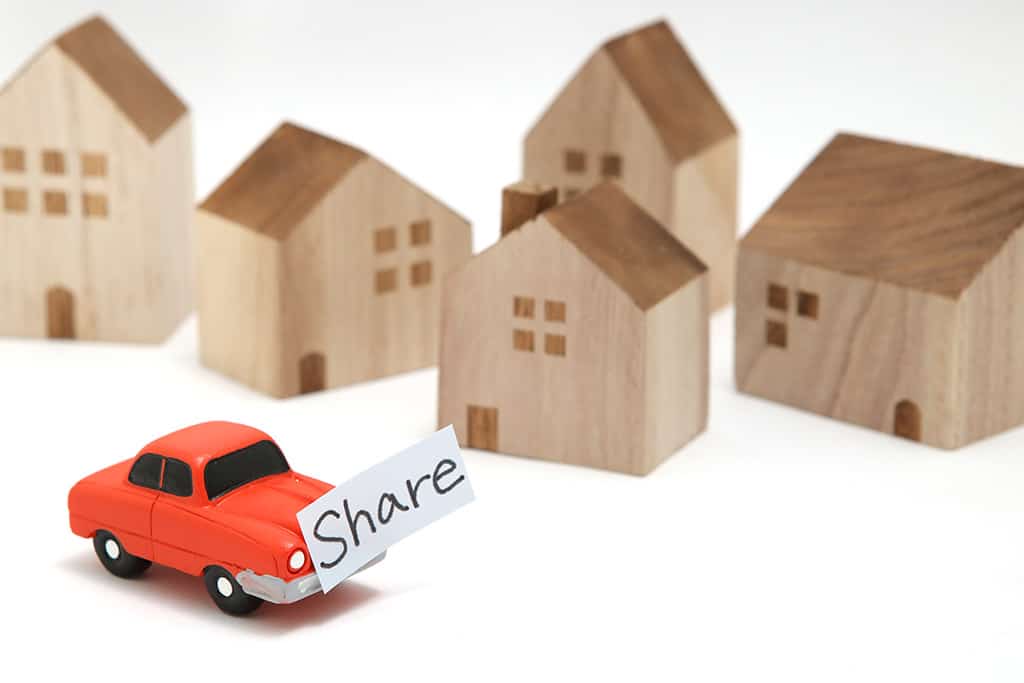 Car Share makes a positive contribution to the councils and communities in which they are embedded. Car Sharing improves congestion and aids emission reduction, with 1 Car Share vehicle taking between 10-15 private vehicles off the road. A Phillip Boyle and Associates study found that each Car Share vehicle in the City of Sydney delivered an economic return to the city of over $6 for every $1 invested.
Help make a positive contribution to the community today and contact us to discuss your property.