We are passionate about mobility and we are here to bring electric shared mobility to Western Australia
Cities are remarkable places full of great concepts to increase the quality of life of its occupants.
Transport and Mobility, and more recently Shared Mobility, are essential elements of the world's greatest cities.
We believe in Perth as a vibrant cosmopolitan metropolis. Shared Mobility, including initiatives such as car share, increase the interconnectedness and community of cities and along with the environmental and cost saving benefits, not to mention the convenience, is why at Car Share WA we are passionate about bringing car share to Perth.
MoJo Car Share has been established to place shared mobility and EV solutions on the ground and get people moving, improving the transport picture and liveability of our cities along the way.
WA is home, but will this be the end of the story and the limits of our growth…? Let's see what happens.
Flexible and Cost-Saving 

Convenient

Eco-Friendly

For a Mobile Journey – Tame the urban jungle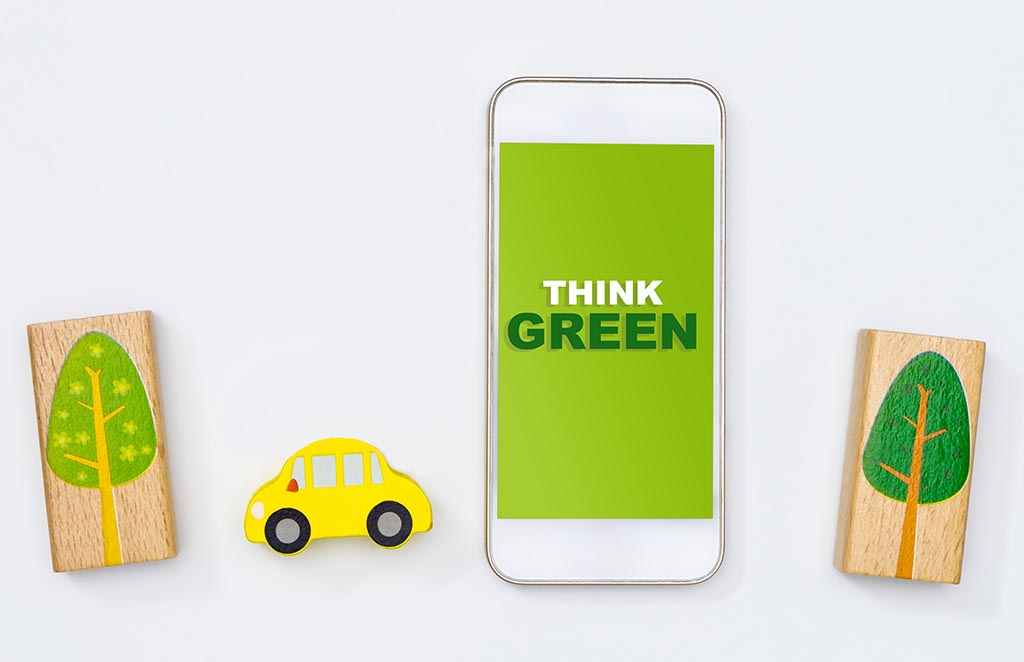 Add an exclusive EV car share scheme and valuable amenity to your residential or commercial property
Our Commitment and Mission
Deliver efficient Shared Mobility
We are here to provide the best in class in service to aid the growth of electric shared mobility in the cities in which we live and work.